Welcome to
Track Selling Online
This site will bring you to the world's finest online sales training program available
What is Track Selling?
Track Selling is the premier sales training system developed and proven over more than 50 years by Roy E. Chitwood of MaxSacks International.
Track Interview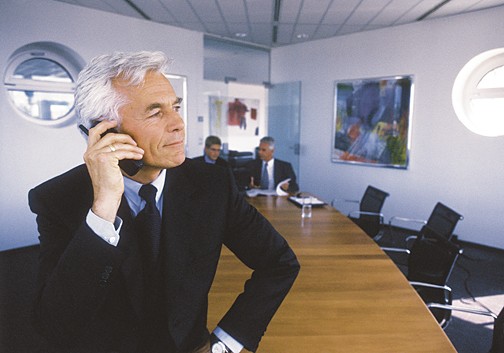 " When you are in the Hot Seat, take control of the conversation and get the job "
You will never be able to predict all the questions that the HR interviewer will ask. Find the "Hidden Agenda" for the position. The Track Interview System will allow you to determine the topics that the questioner finds most important, and teaches you a procedure to develop the proper answers

A Step by Step Selling System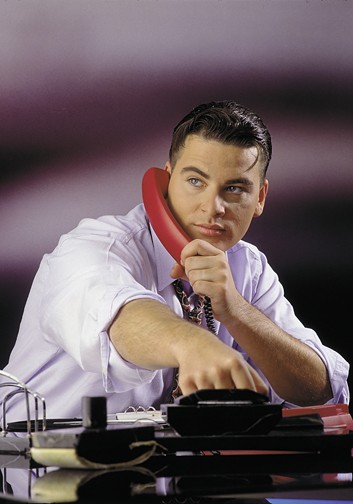 " Simply put, everyone gets something from this program "
The Track Selling Systemô takes you through the 7 steps of the sales process, from the first approach with your prospect, to following up and cementing the sale after the close. Although this 7 step procedure is structured, it is not a "canned" system. It is completely adaptable to your personality and every sales situation. It has been tested for over 50 years with hundreds of thousands of graduates and it works.
Sales Integrity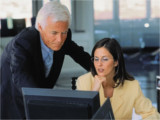 " The bottom line in business is that nothing happens without a sale "
Most departments cost money, sales brings in the dollars. How important do you think it is to have the very best sales professionals possible on your team? The Track Selling Systemô is a scientifically proven method to negotiate a sale with integrity and honesty, where there is a win win for all parties involved.
The Track Sales Procedure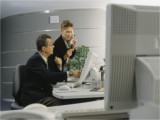 " When selling becomes a procedure is ceases to be a problem.
If it is not a procedure it will always be a problem. "