Instructions:

To log onto the Track Selling Online Course
First go to the below link.
Click this:>> https://victoria.gidout.com/moodle/
You should bookmark this link to make it easy to get back to it.
At first you will not be logged in, look to the upper right of the page and click on the log in link that is in blue.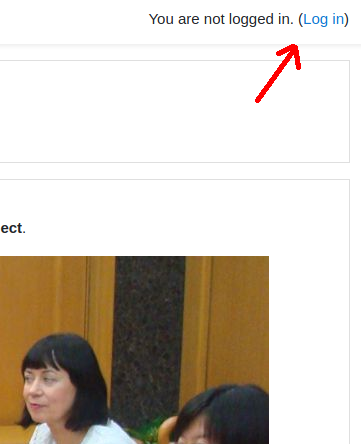 Now at the bottom click on Create new account:

Enter your contact details and create a password.
For a password, use at least 10 characters, a capitol letter a number and a symbol.
For example: a name of a fruit with a capitol letter, another second fruit name or maybe a colour a number and a symbol such as !@#$.
For example: (Don't use these passwords). Apple55pear! or red!Mouse22
WRITE the password down somewhere where you will be able to find it later!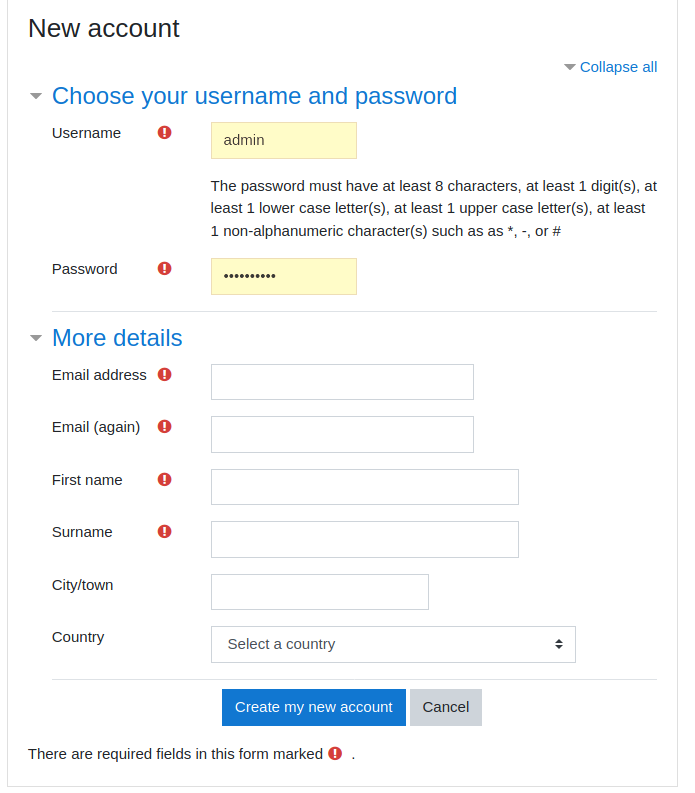 Now check your email to find a link that confirms your account.

The link in your email is the line that begins with https://victoria.....
If all is working so far, then you will see a confirmation.
Click Continue.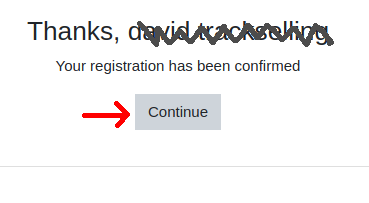 Now you will be on the dashboard, Click on Site Home and then Track Selling Online.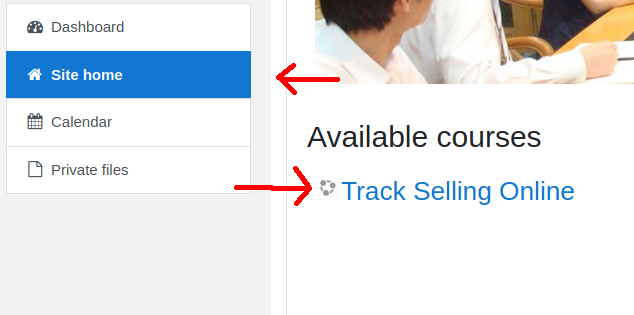 At the bottom of the next page you will be able to either assist me financially or redeem a coupon to enrol in the program.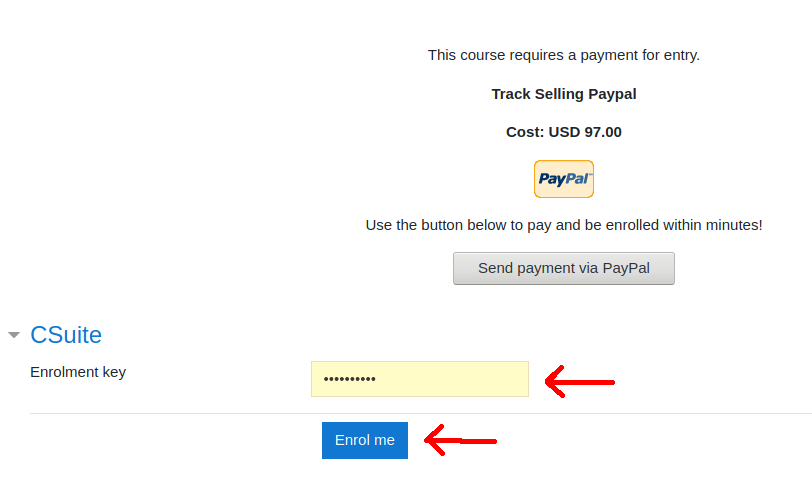 You now may use the program.
Congratulations and Thank You!
Bill McCarter
Track Selling Online